Welcome to The Car Docs!
The Car Docs is a locally owned and operated independent auto care and repair facility, proudly serving Orangevale, Folsom, Fair Oaks, Citrus Heights and surrounding communities. We pride ourselves on outstanding customer service and very competitive pricing. We offer a 15 month 15,000 mile parts and labor warranty AND a 12 month 12,000 mile NATIONWIDE warranty, so our customers feel safe and worry free.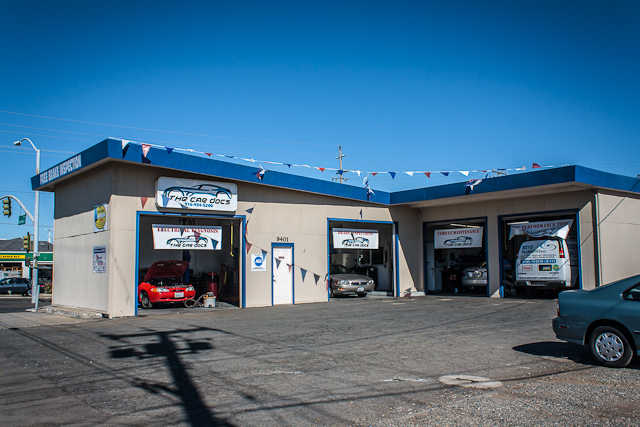 The Car Docs is a complete auto repair facility, specializing in everything from oil changes to major engine repair. With over 30 years combined experience, an ASE Master Automobile Technician certification and a great nationwide warranty, you can feel confident that your vehicle is in good hands. We pride ourselves in getting your vehicle diagnosed and repaired ON TIME and getting you back on the road.